Empowering at-risk youth through skateboarding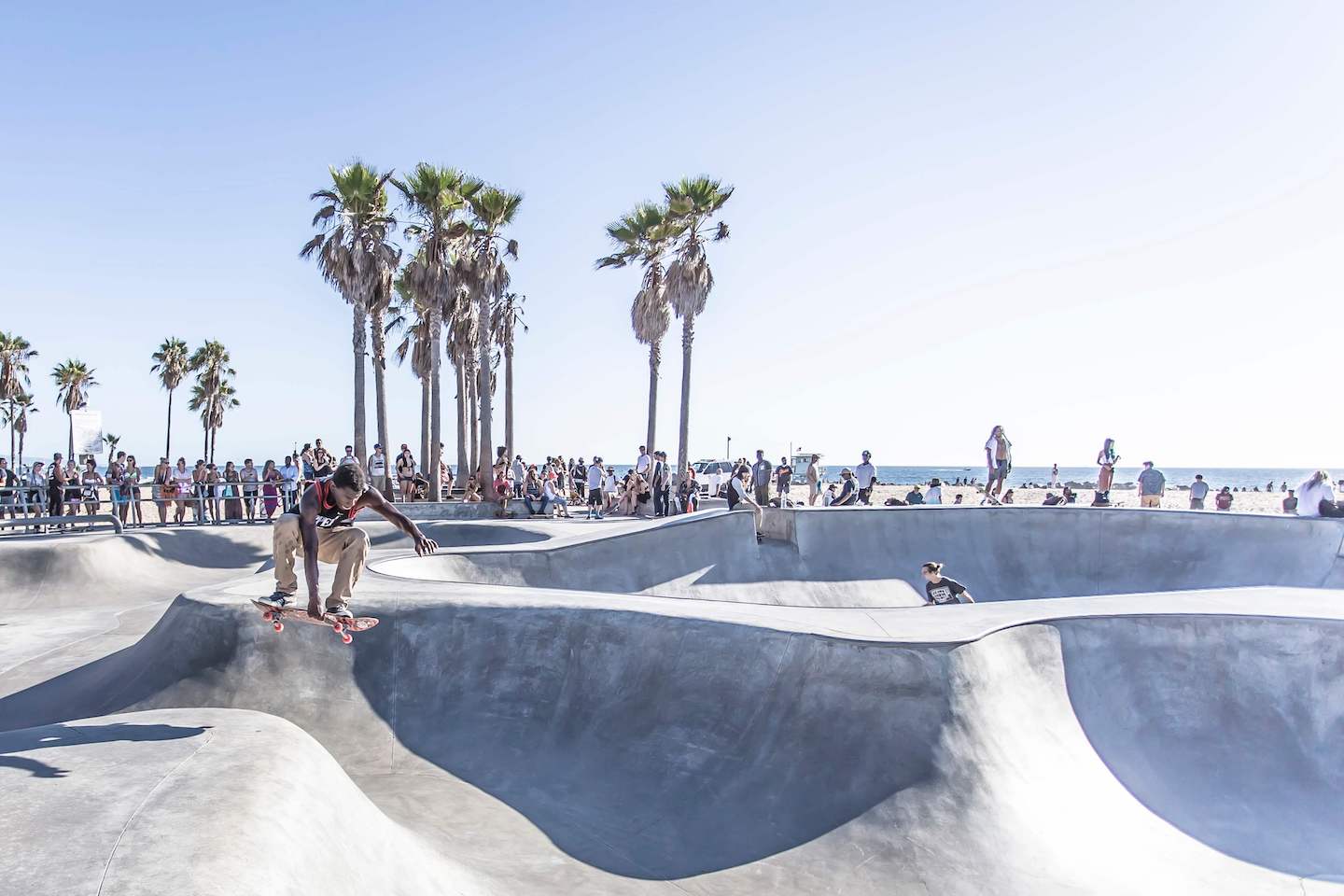 Latest posts
---

One of our scouts planned a night out of hall. He arranged for us to go climbing at Fergs just down the hill. The scouts had an exceptional night.

---

When new Scouts join a Scout troop, they participate in an investiture ceremony where they agree to follow the scout promise and are awarded the group scarf and badges. For our latest new member, Isabella, we did something different – held her investiture while on a trip walking through the Patuna Chasm. Normally we wear uniforms…

---

We are thrilled to have Matt and Paul in to help with the bicycling badge. We covered the Aotearoa Cycle Trail. The scouts were fascinated by the ride from the Cape Reinga to Bluff. Paul Kennett (with his brother) is the author of numerous books on bike trails and biking in New Zealand.
Learn to skate
Skatepark welcomes youth of all ages and experience levels. Whether you've never been on a board before, or you can already do tricks, there's a place for you and something to learn.
Make new friends
Skateboarding is a social sport! Come hang out and meet some new friends to cheer you on while you skate. We have a strict no-bullying policy and maintain a supportive environment.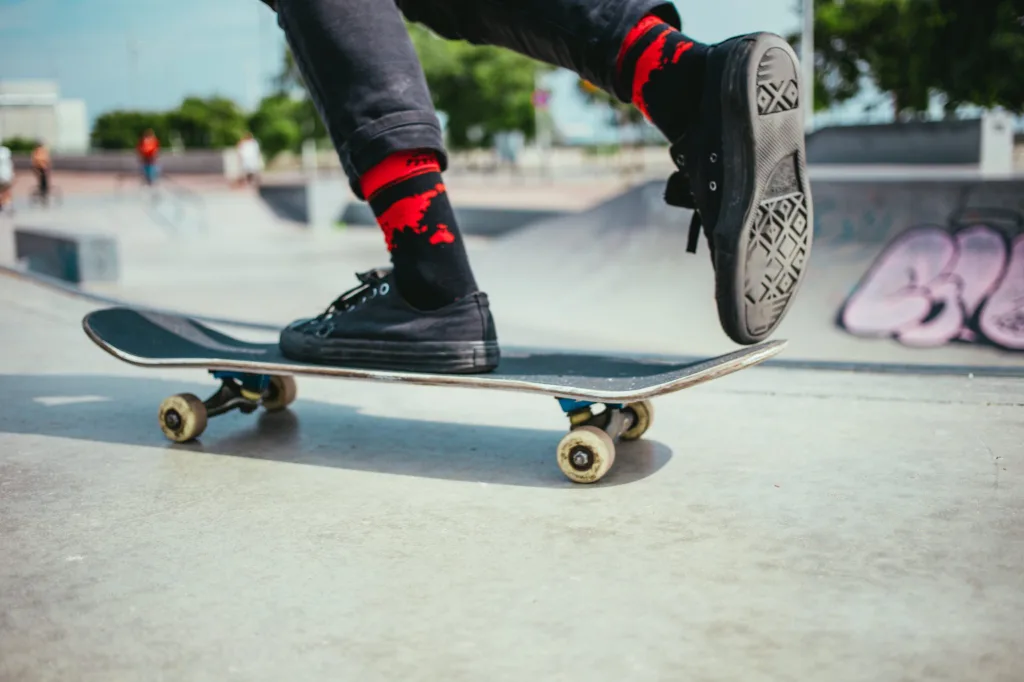 Skateboarding can teach people discipline, patience, and resiliency. It's a great sport for kids with a lot of energy! We'll help build up some structure and support in your life, all while you meet new people and have a ton of fun learning how to skateboard.
Steph Harper. Buddy Sellers. Mehmet Farrow. Bob Lopez. Tammy Habich. Tye Barclay. Kaden Price. Lily Rivera. Chris Wright. Sammy Sanchez.