Empowering at-risk youth through skateboarding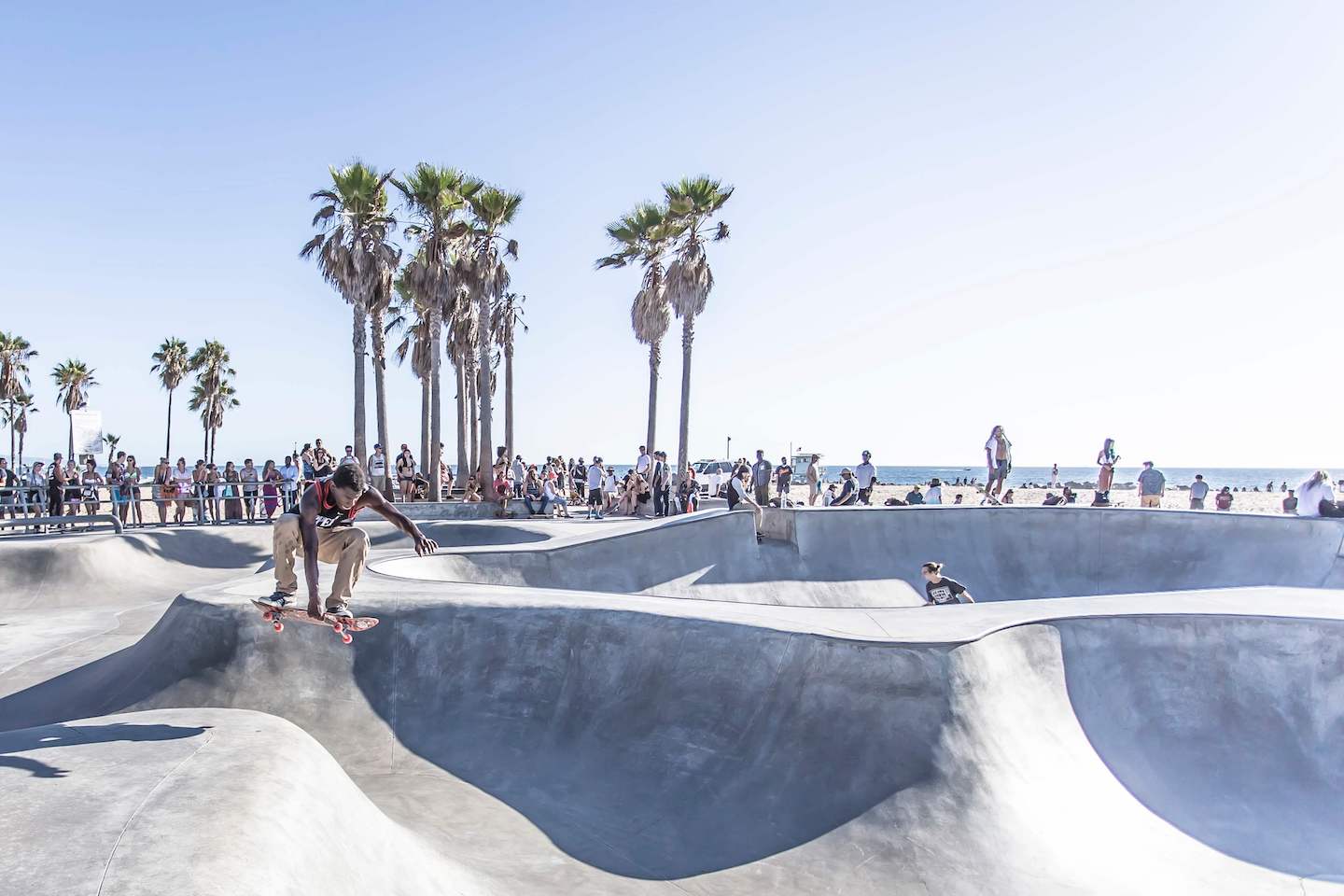 Latest posts
---

1st Kelburn scout leader Josh Tabor has been awarded a Medal of Merit as part of the Founder's Day celebrations. Medals of Merits are awarded to adult leaders who have made an outstanding contribution to scouting, generally for a period of more than ten years. As well as being a 1st Kelburn leader, Josh is…

---

Congratulations to five successful chief scouts! Well done, you are joining the 2% of scouts who complete the peak scouting section award!
Learn to skate
Skatepark welcomes youth of all ages and experience levels. Whether you've never been on a board before, or you can already do tricks, there's a place for you and something to learn.
Make new friends
Skateboarding is a social sport! Come hang out and meet some new friends to cheer you on while you skate. We have a strict no-bullying policy and maintain a supportive environment.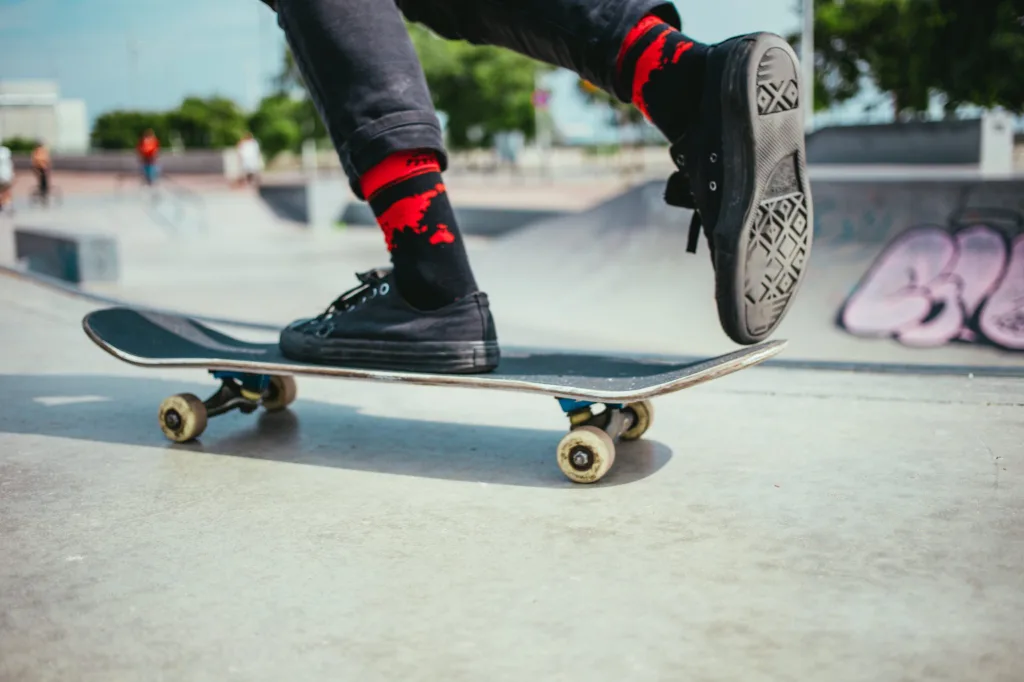 Skateboarding can teach people discipline, patience, and resiliency. It's a great sport for kids with a lot of energy! We'll help build up some structure and support in your life, all while you meet new people and have a ton of fun learning how to skateboard.
Steph Harper. Buddy Sellers. Mehmet Farrow. Bob Lopez. Tammy Habich. Tye Barclay. Kaden Price. Lily Rivera. Chris Wright. Sammy Sanchez.